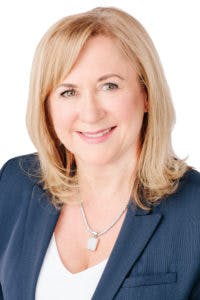 Hello, and welcome. to my virtual office. I've created this website to provide you with unparalleled access to real estate information, property listings and resources to help you with every aspect of your real estate journey.

Medallion and President's Club Member
As a member of the Medallion Club for the past 10 years (Top 10% of Realtors for the Greater Vancouver Real Estate Board), President's Club Member for the past 4 years (Top 1% of Realtors), and the top producing Agent for One Percent Realty, I can offer you a lot of experience and knowledge in this field.
Timing is Everything
In today's competitive real estate market, timing is everything. Many of the best homes are sold before they are ever advertised or displayed on other websites like MLS.ca®. Use my services provided through this website to get the edge on other home buyers.
Specialty Areas
CP College Park, PM Port Moody Centre, GL Glenayre, NS North Shore, CW Coquitlam West, ER Eagleridge, CC Central Coquitlam, HC Harbour Chines, FV Fraserview, ML Maillardville
Coverage Areas
BU Burnaby, PM Port Moody, CQ Coquitlam, NW New Westminster, PC Port Coquitlam, PI Pitt Meadows